Community organizations
La Maisonée
514-271-3533
Offers support services for migrants, including a youth support program, homework help, and support for parents.
Le Coffret
450-565-2998
Supports the immigration process and integration of refugee families in the Laurentians.
Accueil aux immigrants de l'est de Montréal
514 723-4939
Several psychosocial services are available for youth and their families to promote their integration
La maison d'Haïti
514 326-3022
Offers several activities and services aimed at strengthening, developing, and supporting youth aged 9 to 25.
CARI St-Laurent
514 748-2007
Various services to support the integration process of immigrant families into Quebec life.
Health or psychological services:
PRAIDA (Programme régional d'accueil et d'intégration des demandeurs d'asile
514 484-7878  poste 5
Health and social services offered to asylum seekers, people in need of regularization of their immigration status, and refugees, including services for children with special needs and support for unaccompanied minors.
Rivo
514 552-9890
Free psychological support services for immigrants, especially asylum seekers and refugees..
Revivre
 1 866 REVIVRE (738-4873)
Support for people affected by anxiety disorders, depression, or bipolar disorder..
Clinique de psychiatrie transculturelle à l'Hôpital Jean-Talon
514 729-3036 ext 7287
Consultation, assessment, and clinical intervention for culturally diverse individuals and families.
Clinique externe de pédiatrie transculturelle de l'Hôpital Maisonneuve-Rosemont
514 374-7940
The transcultural pediatric outpatient clinic helps workers with immigrant children and their families who, when moving from the country of origin to their host society, may experience various difficulties.
Centre de ressources multiculturelles en santé mentale
514 340-7549
The CRMSM provides access to resources in multiple languages ​​to support culturally safe and competent mental health care for Canada's diverse population.
Répertoire des Professionnels de la Santé Mentale BIPOC à
Montréal
Directory of mental health resources such as organizations, professionals, or crisis hotlines.
Phone or chat support
Tel-Jeunes
1-800-263-2266
Telephone and text message support service for youth, available 24/7 .
Ligne parents 
1-800-361-5085
Free professional support for parents, available at all times by phone or text.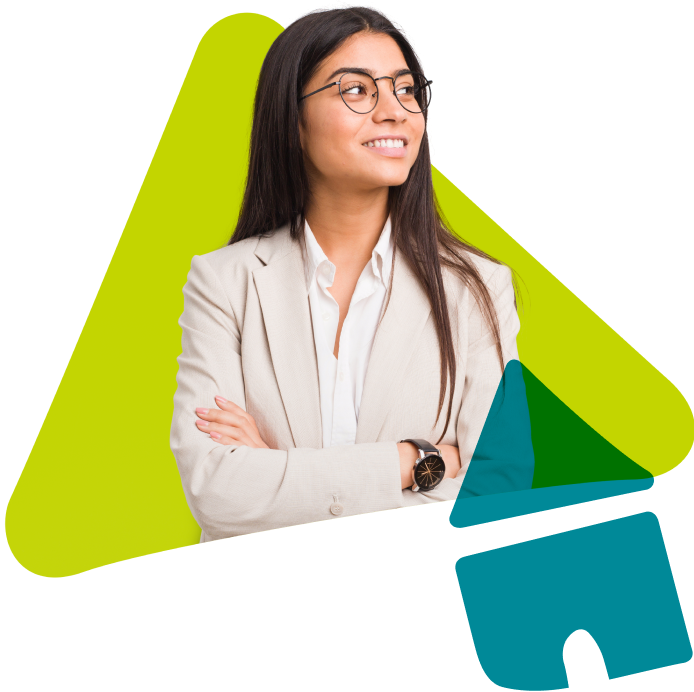 It takes a village Lab
Research Laboratory on the positive development of youth with an immigrant background and racialized groups