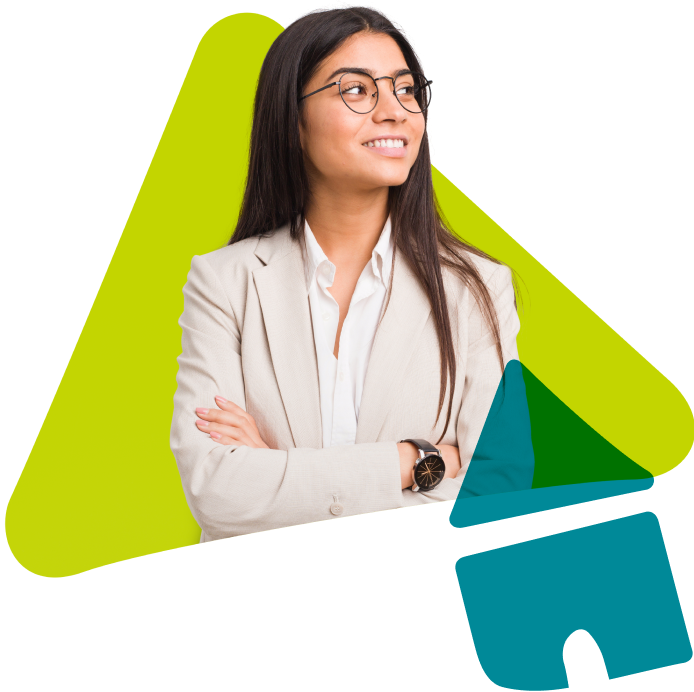 It takes a village Lab
Research Laboratory on the positive development of youth with an immigrant background and racialized groups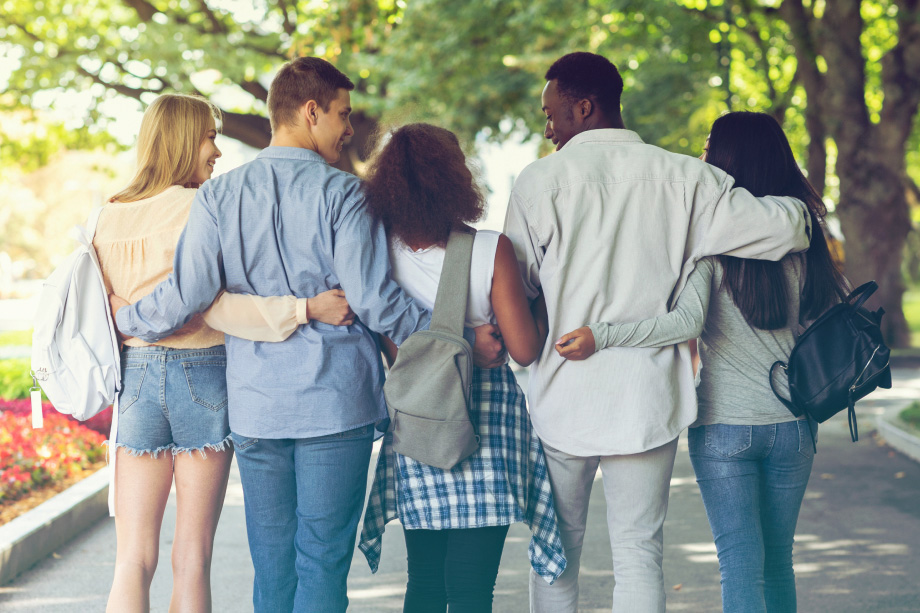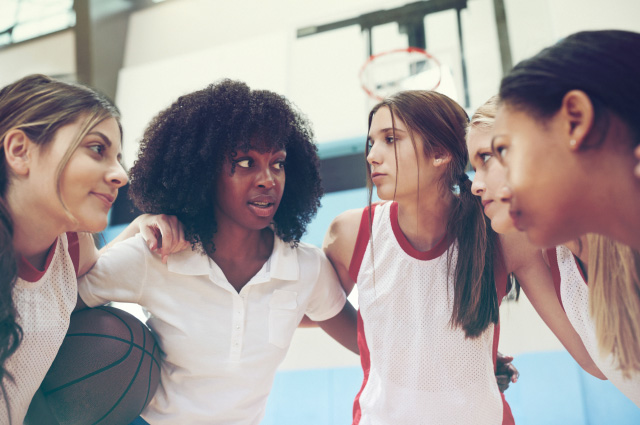 Social support and psychological well-being: Perceptions of adolescents with an immigrant background and school personnel
This project, which is based on a qualitative methodology, aimed to study the points of view of students and school staff regarding the role of social support in relation to the psychological well-being of students with an immigrant background.
Psychological well-being of adolescents with an immigrant background: contribution of social support
This project, carried out with 1,000 high school students, aimed to document the psychological well-being of students with an immigrant background and to identify protective factors (social support and coping strategies).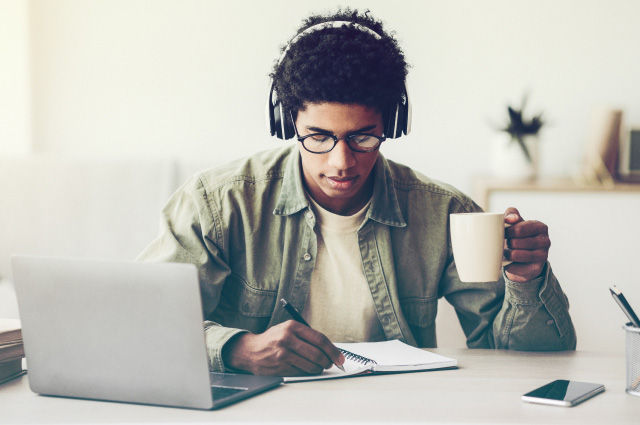 The impact of the intercultural climate of schools on the educational success of students with an immigrant background
This project is based on a mixed methodology and was carried out in eight schools located in Montreal and its surroundings, as well as in Quebec City and Trois-Rivières. A total of 108 individual and group interviews were conducted with management teams, teachers, parents, non-teaching staff, students, and representatives of community organizations. Some 1,500 students also completed a questionnaire on their perception of the intercultural climate in their school.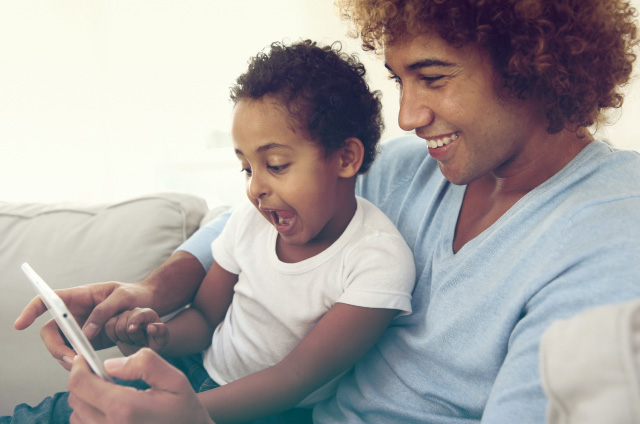 Family relations and paternal involvement in the context of migration: Immigrant children's representations
Anchored in a child-centred approach, this study examines the recently immigrated children's representations of their family relationships and their father's commitment, as well as the transformations of their family relationships during the migration process.